Santa Barbara Spa
Santa Barbara Spa, Le Reve Organic Spa & Boutique is a green spa that has been serving Santa Barbara for over 20 years? That makes us one of the oldest spas in the area. As an well-known, established spa in Santa Barbara we strive to create a beautiful and relaxing atmosphere for all of our guests to enjoy. Our front desk is warm and inviting, our service providers experienced and knowledgable, our atmosphere cozy and charming, and our services pretty much speak for themselves. Our fabulous spa offers many wonderful spa treatments to choose from.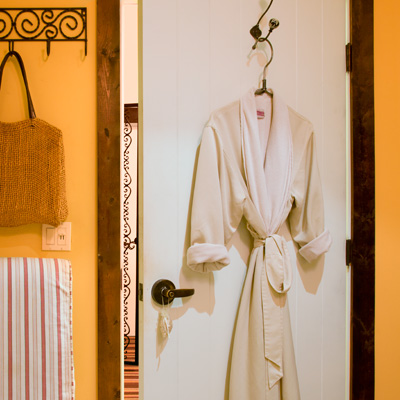 Le Reve is a Santa Barbara spa that provides Facials, Body Treatments, Massage, Sunless Tanning, Waxing, Manicures, Pedicures, Makeup Applications, Spa Parties, Girls Night Out Events, and more! On top of all of this we offer only the very BEST in organic skin care! We specialize in sensitive skin! Le Reve is proud to provide a healthier alternative to synthetically derived skincare. Did you know that Le Reve's skincare has been voted the best within the skincare industry for 10 consecutive years? 
Additionally, we are certified as green. Being green certified means that we master all of these challenges while continuing to lower our carbon footprint and lead as an example for fellow business. Le Reve Spa is locally owned.  Le Reve is also a proud contributor to our wonderful community. What more could you ask for? Happiness truly is a day at Le Reve Spa. Stop by, schedule one of our many well-known treatments and experience Le Reve "The Dream" for yourself!
If you would like to find out more about our beautiful spa. visit us online at  www.le-reve.com
Le Reve Organic Spa & Boutique is opened 7 days a week from 10am – 7pm
If you are interested in hosting a Spa Party or one of our Girls Night Out events please contact a Le Reve Coordinator at 805-564-2977 to reserve your date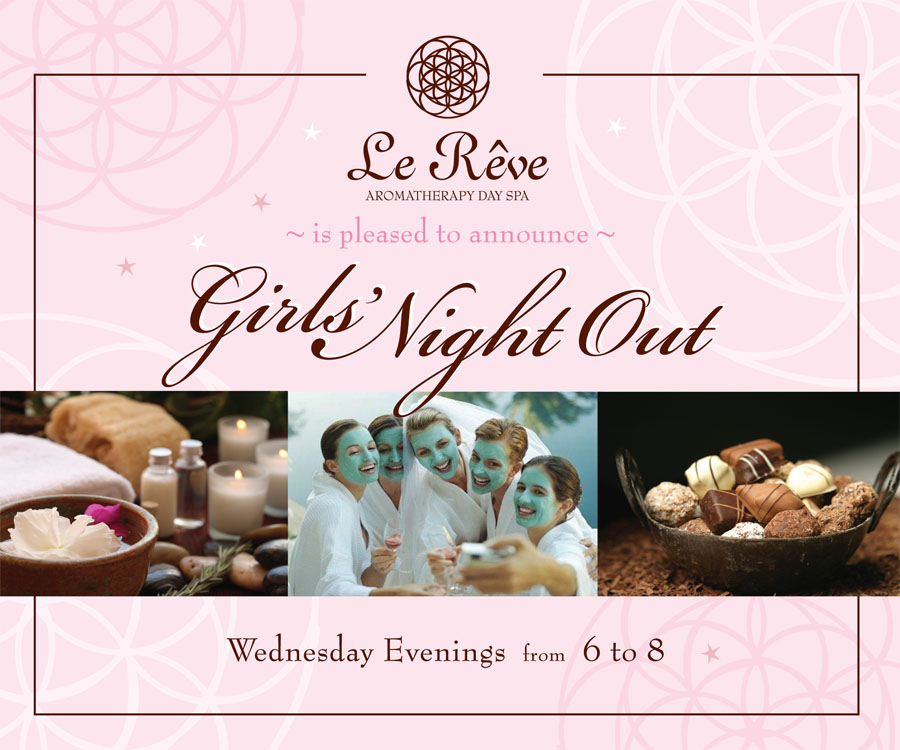 Le Reve Organic Spa & Boutique is located down the private outdoor walkway in between D'Angelos Bakery and Yoga Soup.
Le Reve Organic Spa & Boutique
21 W Gutierrez St Santa Barbara Ca 93101