Jurlique Radiant Foaming Cleanser
Jurlique Radiant Foaming Cleanser is available at Le Reve 
Jurlique Radiant Foaming Cleanser is available for purchase at
Le Reve Organic Spa & Boutique
in Santa Barbara. This softly whipped hydrating cleanser carries a delightful rose fragrance and is suitable for all skin types. Its lush foam quickly dissolves impurities makeup and pollution as pure antioxidants naturally protect your lovely skin, Superfine exfoliating minerals gently smooth and polish your skin's surface to reveal radiant-looking skin.
---
The Benefits of this Foamy Blend
The Jurlique Radiant Foaming Cleanser byJurlique Biodynamically farmed skincare is blended with antioxidant-rich rosa gallica, grape seed oil, and willow bark extract. This nourishing blend helps to hydrate the skin while lifting debris and removing impurities. The antioxidants and willow bark extracts are amazing at brightening the skin and lightening dark spots.
---
Check out our September Spa Offers for the Jurlique Radiant Foaming Cleanser and see how you can get one for Free!
---
How to Use
Use Jurlique Radiant Foaming Cleanser morning and night for the best results. Gently lather a small amount between damp hands and massage over entire face,neck, and decollate avoiding the eyes. Then rinse thoroughly with warm water.
---
Add this wonderful foamy cleanser to your your next Facial at Le Reve Spa for $5 and enjoy the fantastic benefits of this organic treatment along with it restorative fragrance!
---
The Jurlique Radiant Foaming Cleanser applies easily, lathers well, and leaves my skin feeling refreshes and ready for my day. The Jurlique Radiant Foaming Cleanser is a must try for those who love the lovely rose fragrance like I do! Stop by our organic boutique this September for a sample of this radiant cleanser!
---
Purchase your Jurlique Radiant Foaming Cleanser at Le Reve Spa's organic boutique in beautiful downtown Santa Barbara. We are open 7 days a week.
See you at the spa!_Bridgette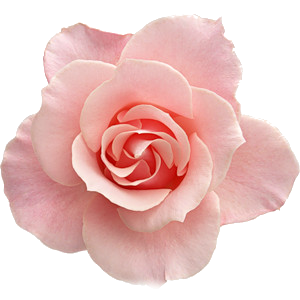 805-564-2977