Restorative Rose Facial

Enjoy the Restorative Rose Facial at Le Reve Organic Spa & Boutique
Enjoy a Restorative Rose Facial this coming holiday. Mothers Day is just around the corner. Show a little love for your loved ones this year with a luxurious Restorative Rose Facial at Le Reve.  Winter weather and indoor heaters can leave the skin extra dehydrated this time of year. Our Restorative Rose Facial helps to combat these environmental factors leaving your skin refortified and hydrated. Come sit back and relax while one of our expert estheticians makes you feel like you're in a bed of roses with our Restorative Rose Facial from Jurlique's Biodynamically farmed Rose skincare line.
---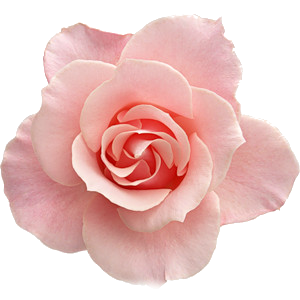 What does the Restorative Rose Facial Service entail?
This restorative spa treatment begins with a thorough cleansing or your face, neck, and décolleté using our Radiant Foaming Cleanser to help dissolve impurities, makeup and pollutants.  A rich exfoliating mask is applied to help break down and remove. Followed by P to leave your skin more youthful. Your skin will then be treated with a rich Moisture Replenishing Mask which which is a potent combination of precious oils and natural clay to help address the signs of dryness while protecting against environmental aggressors. Rosewater Balancing Mist is to help tone and hydrate skin, leaving skin feeling refreshed. Once the Rare Rose Serum is applied to help treat and refortify the skin, the Rare Rose Gel Cream will be applied to continue to help restore as well as protect  your beautiful skin from environmental aggressors. These two combined leave the skin feeling restored, protected and replenished from the loads of antioxidants they contain. Last but not least, a Rose Silk Finishing Powder will be applied. This is a translucent powder that rebalances oiliness while smoothing and evening the skin tone.
The effects of the Rose Restorative Facial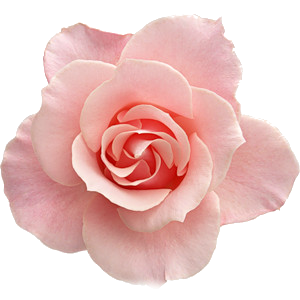 After the combination of these products used in the Rose Restorative Facial your face will feel smooth, soft and look radiant.
Cost of the Rose Restorative Facial
$125
---
Mothers Day Gift Cards Available!
Treat your mom to the the gift of relaxation at Le Reve Organic Spa & Boutique in Santa Barbara. Le Reve Spa Gift Cards are available to purchase in house, online, or by phone!
Call
805-564-2977
to speak with a Le Reve Spa Coordinator.
---
See you at the spa! Bridgette