Green Spa Practices
Green Spa Practices
---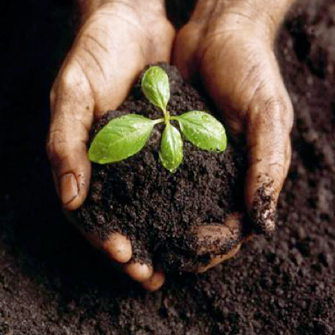 What Is A Green Spa?
A green spa is a center for healing, aesthetics and wellness where reducing the spa's environmental footprint is a top priority.
Some characteristics of LE REVE:
Strives to conserve energy and water resources. Is committed to using materials that can be recycled, follows recycling practices, and is always looking for ways to minimize waste. Utilizes natural and organic skin care products like Jurlique & Eminence. Believes that it has a responsibility to guests and to the planet to reduce exposure to toxic substances and to minimize hazardous waste generation. Is open to learning and adopting new environmentally friendly strategies and techniques. Shares its concern for the Earth's well-being with guests.
THE SUSTAINABLE CHOICE Why Choose LE REVE ORGANIC SPA & BOUTIQUE?
Green Spas are Naturally Healthy By limiting toxins in their skin care products and in their spa's environment, Le Reve provides a healthier experience. Green Spas are More Relaxing By putting aside the stressors of modern life – including noise, pollution, toxins and waste Le Reve is able to offer a more balanced and relaxing experience. Le Reve Treatments are More Effective Synthetically derived skincare products may produce quick results, but they might also cause damage. Natural treatments are gentler and help ensure long-term health and beauty. Le Reve Puts the Body in Harmony with Nature Le Reve is attuned to the rhythms of nature as well as the rhythms of the human body. When nature and body are in harmony humans feel healthier, stronger and more attractive.