Sunless Tanning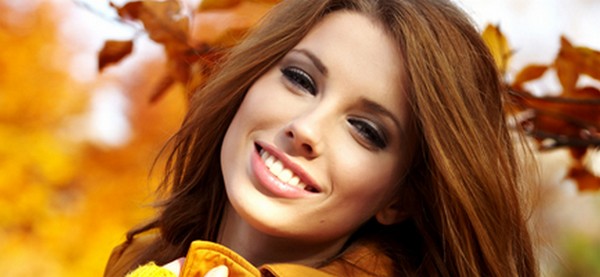 Sunless Tanning
The healthy way to a summer glow! Le Reve has done extensive research in order to bring you the healthiest, longest lasting and natural looking tan as possible. Our trained technicians will apply your tan with expert care in a private and beautiful setting.
Sunless Tanning Instructions
* Please exfoliate within 24 hours before your tan. * You can opt to wear a bathing suit, nothing at all, or we have disposable panties. * Wear dark and loose-fitting clothes to put on after your tan. * Do not shower for 12 to 24 hours following your tan. * Lasts 7-10 days with proper care. * Enjoy!!
"Growing up I always struggled with watching my friends get tan during the summer while I remained white and burned. Since I was so self conscious about my white skin I would go get spray tans coming out orange. Le Reve spray tanning is different from others because we offer an organically formulated sunless tanner that will give you a healthy glow. You can reduce the appearance of cellulite, look thinner and healthier with just one session of our sunless spray tanning. You receive all the benefits the sun could give you while saving your skin from the harsh rays and future wrinkles. We offer three sunless tanning services which are either just your legs, your full body or the full body with a herbal body polish. The full body glow and herbal body polish is recommended if you have a tough time with those hard to reach areas while exfoliating because it ensures a more even sunless tanning experience. After being self conscious for so many years about my pale skin and experiencing several sunburns, I finally found a sunless tanning place that works! Le Reve sunless tanning is precise and makes me feel confident that I won't blind someone when I take my shirt off at the pool." -Shannon
Book your next sunless tan 
on Le Reve's 
online store
 or stop in. Le Reve is located in the beautiful downtown area. 
Directions
 to our organic boutique
Thanks, Spa Coordinator, Shannon
Tags: day spa santa barbara, organic santa barbara, organic skin care in santa barbara, santa barbara, santa barbara day spa, santa barbara self care, santa barbara spa, santa barbara tanning, self care, spa santa barbara, Sunless Tan, sunless tan santa barbara, sunless tanning, sunless tanning santa barbara, tanning santa barbara