Fathers Day at Le Reve Spa
Fathers Day at Le Reve Spa
Fathers Day at Le Reve Spa is unlike no other. Treat him right with the perfect spa treatment.
Thank Dad With The…. 
Age Defying Facial    $135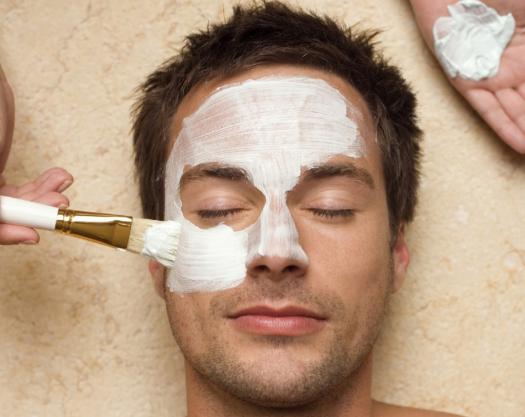 This is a results oriented treatment! Specifically designed to target the signs of aging such as fine lines and discoloration. Eye treatment, lip treatment, neck and décolleté and a special treatment for your hands are all included in this luxurious facial. Close your eyes and let the esthetician work her magic to send your senses back in time!
   Hot Stone Massage        $140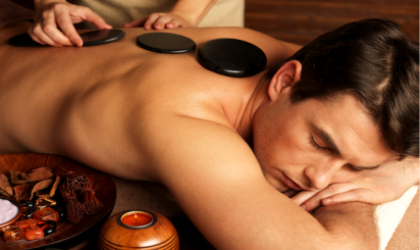 Experience the ancient art of stone therapy. Healing stones will be placed on specific pressure points throughout your body. Your therapist will incorporate the warm stones into a deeply therapeutic massage. Slip into a state of infinite bliss and relaxation, and let all your thoughts draw blank.
   Total Body Bliss       $140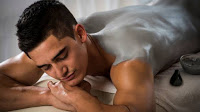 The ultimate in body rejuvenation. Essential oils and herbs are used to fit your individual needs. Enjoy herbal antioxidants to exfoliate and mineral rich moor mud to assist in the regeneration of precious collagen and elastin, promoting circulation and encouraging cell renewal.
Spa Pedicure       $45
Le Reve Pedicure       $45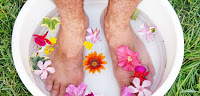 Soak your feet in pure essential oils. Your skin will be softened beyond belief by an herbal polish rich in anti-oxidants. A mask is applied to hydrate and heal your "soles". Treat your dad to a soothing pedicure for his hard working feet.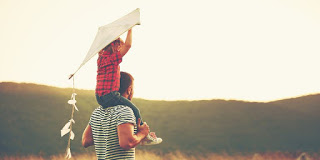 We can all agree that everyone enjoys being pampered and taken care of. Dads work hard taking care and providing for their families every single day, and what better way to thank them by throwing them into lap of healthy luxury!
Warmly,
Spa Coordinator, Rose
805-564-2977
Save
Save
Tags: body treatment, body treatment santa barbara, body wrap, body wrap santa barbara, day spa, day spa santa barbara, facial, facial santa barbara, fathers day, fathers day gift, fathers day gift santa barbara, fathers day santa barbara, happy fathers day, hot stone massage, hot stone massage santa barbara, massage, massage santa barbara, pedicure, pedicure santa barbara, spa, spa santa barbara
Trackback from your site.