Eco-Friendly Body Treatment
Eco-Friendly Body Treatment
Eco-Friendly Body Treatment at Le Reve Organic Spa & Boutique
At Le Reve Organic Spa & Boutique our antioxidant filled
Blueberry Slimming Body Wrap
begins with dry brushing to help increase lamp flow. Then the aroma of organic blueberries fills the room as a warmed emollient fruit pulp sugar scrub is applied to polish and soften the skin.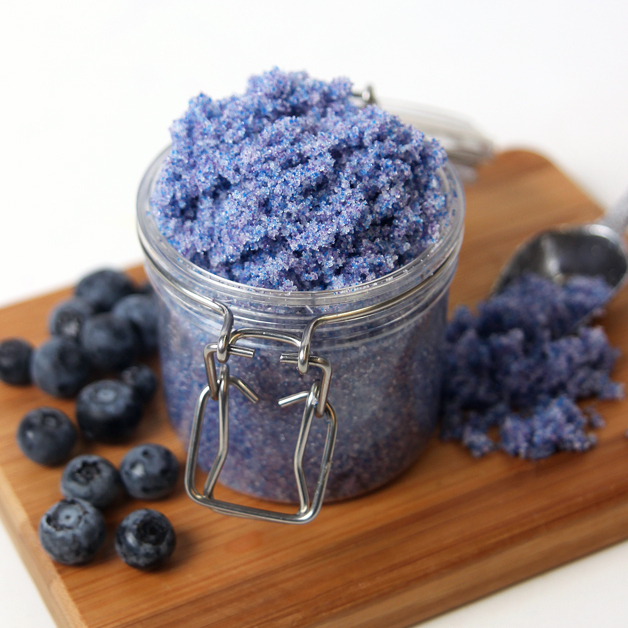 Your body is then drenched in a blueberry slimming gel that you're wrapped with to tone and firm the skin's elasticity by stimulating collagen production while increasing moisture with a blueberry soufflé whipped body cream that is massaged in after a refreshing shower for a soft, supple glow. Relax, renew, and rejuvenate your senses with this amazing organic body treatment.
Allow me to pamper you with an all organic eco-friendly body treatment
Mention this post to receive $15 OFF our Blueberry Body Slimming Wrap with me all month long!
See you at the spa!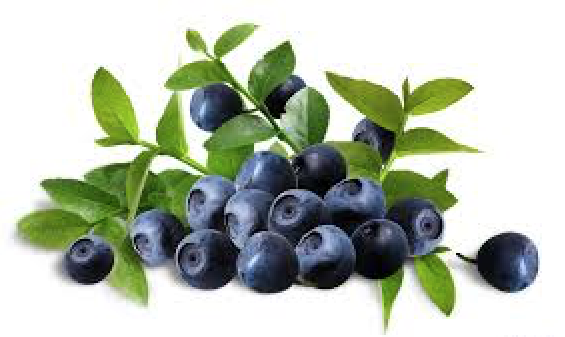 Le Reve Organic Spa & Boutique
Tags: blueberry body treatment, day spa, eco-friendly, eco-friendly body treatment, le reve spa, le reve spa santa barbara, Organic, organic day spa, spa, wellness