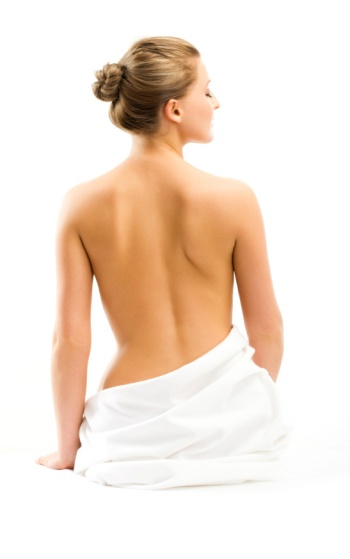 Back Treatment
A Back Treatment is a great way to tackle acne and clear up congested skin.
If you struggle with breakouts on your back or shoulders you are not alone. Acne can occur anywhere, even those hard to reach areas. Not to fret,
Le Reve Organic Spa & Boutique
in Santa Barbara California has just the back treatment for you!
---
Our Le Reve " The Dream" Back Facial is a fan favorite for our clients. This back treatment is fantastic at helping to detoxify the skin leaving it clean and clear. 
The Le Reve Back Facial includes an exfoliation to help remove dead skin along with a deep cleanse to remove any access dirt or oil. Your skin will then be treated with mineral rich moor mud to help continue to both detoxify the skin drawing out impurities while refortifying it with healthy minerals. Your skin with be provided additional hydration using aromatherapy and organic oils to help moisturize and protect from environmental aggressors.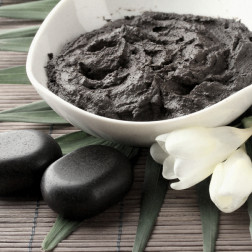 This fabulous treatment is not only great for getting your beach body ready but it is also beneficial for keeping the overall health of your skin in check.
---
All of these benefits are offered in this one hour treatment 7 days a week at Le Reve.
See you at the spa! _xoxo Bridgette
805-564-2977