Destress with Massage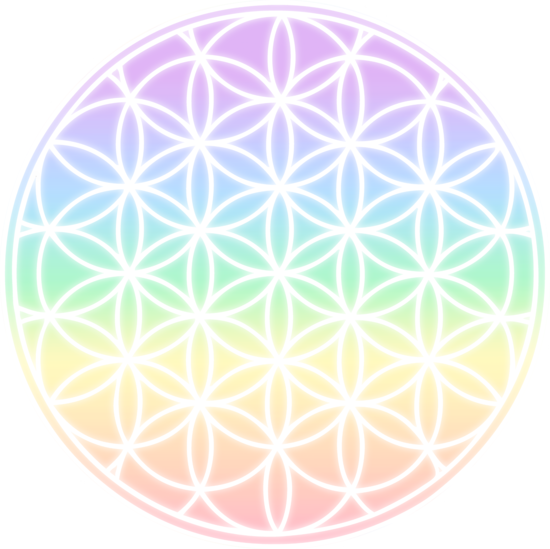 "Stress is simply a reaction to a stimulus that disturbs our physical or mental equilibrium. In other words, it's an omnipresent part of life. A stressful event can trigger the "fight-or-flight" response, causing hormones such as adrenaline and cortisol to surge through the body."_Psychology Today
Massage therapy has been shown to reduce stress on both a physical as well as psychological levels.
Stress is a very serious condition that can have adverse effects on your health. From migraines to high blood pressure to more wrinkles, it can cause a wide number of issues. This is why it's so important to think about how you can destress and relax. If you suffer from severe anxiety then your doctor can recommend some medical solution, perhaps a cannabis product from a dispensary similar to this Cannon Beach Flagship store. However, not everyone is comfortable with this so here are some alternatives to using medical products.
There are a number of ways you can destress. Some people enjoy getting outside and going for a run or a walk. Exercise has been shown to release serotonin which is the chemical that makes us feel happy. Others prefer to do art and find creating a new world or character can help them forget the stresses of the world. Many artists get freelance illustration jobs because it means they can relax by doing art while also making some money for themselves. A lot of people also enjoy getting a massage when they are stressed to relax tensions in their muscles. This can help them feel a lot better afterward.
According to a study performed on the The short-term effects of myofascial trigger point massage therapy on cardiac autonomic tone in healthy subjects in the Journal of Advanced Nursing, a significant decrease in heart rate, systolic blood pressure, and diastolic blood pressure were found as a result of trigger point Therapy.
Destress with Massage
Experiencing a stressful week at work?
Looking for a little rest and relaxation to get you back to your zen mode?
…. Sounds like a Le Reve Massage may be just what you need.
Whether it be a 30, 60, or 90 minute service, allow our specially trained massage therapists work out the kinks, help you destress, and return you to a place of bliss.
You will be hooked after just one treatment!
Le Reve Massage Spa Offer
Mention this blog when booking & Receive $10.00 OFF your next massage service with us
Allow Le Reve to help bring you back to happiness and peace!
See you at the spa!
Bridgette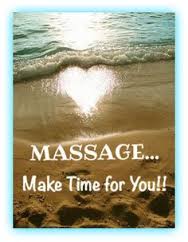 Le Reve Organic Spa & Boutique21 W. Gutierrez St805-564-2977Open 10am – 7pm daily

Tags: best, carpinteria massage, day spa, deal of the day, destress, goleta massage, health and wellness, massage santa barbara, massage therapy, montecito massage, santa barbara, Services, spa, Spa Treatments, sports massage, stress management, summerand massage