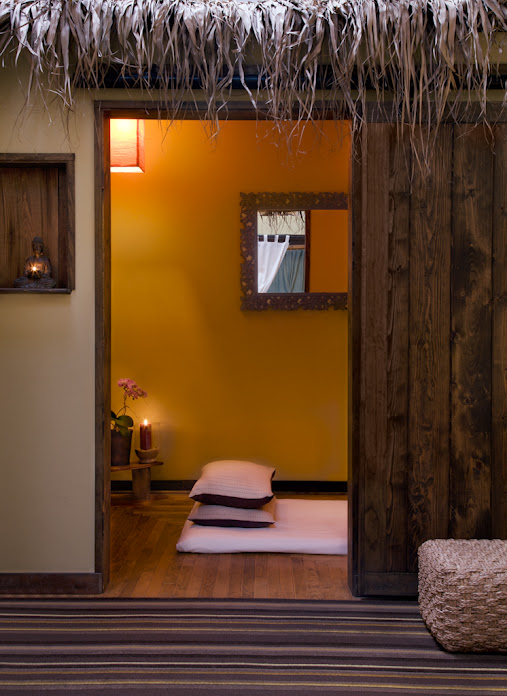 Le Reve Needs Your Help
Le Reve Spa needs your help Santa Barbara!
Le Reve has been Nominated
Le Reve has been nominated for two categories, Best Day Spa and Best Place to get a Facial in Santa Barbara in the Independent Best of Reader's Poll for 2017. Each year the Independent hosts a Reader's Poll for the 'Best Of' Santa Barbara businesses. It is a wonderful way to praise those businesses who work to provide wonderful services and/or products to our community throughout the year. We are honored to be nominated.
Santa Barbara Business
     Anyone who lives in or has lived in Santa Barbara knows that we are blessed with many fabulous small businesses who make up this awesome city. This is one of the first things that I noticed when I moved to Santa Barbara in the 90's. I remember being able to walk all of State Street in the downtown area and coming across a plethora of unique shops and restaurants. I remember being proud to recommend to visitors some of these establishments and felt fortunate to have access to these marvelous places unique only to Santa Barbara. Being able to participate in providing Santa Barbara the unique spa experience of our knowledgable and experienced staff along with our wonderful organic skin care is something that I feel blessed to do.
Le Reve is Honored
     Over time things evolve and change and Santa Barbara along with it's State Street is no exception. While some of our wonderful unique places remain others have gone and each years we welcome more. It is because of this that we are so very proud to continue too be nominated for such recognition within our community. While 
Le Reve Organic Spa & Boutique
 is honored to have been nominated again in this year's Reader's Poll for these two categories we still need your help to win!
Help Le Reve to Win!
Every vote matters! To submit yours simply click on the
Best Of
link at the bottom of this page to vote this week and remember to enter Le Reve for both the Best Day Spa and Place to Get a Facial. The Le Reve team feels honored to have served Santa Barbara in organic skin care and spa services for nearly two decades and would like nothing more than to continue to do so. Santa Barbara is an amazing community and we thank you or all of your support.
Please make sure to submit your votes for this years Best of Santa Barbara poll and remember to enter Le Reve for the Best Day Spa and Place to Get a Facial!!!
 *Remember that Le Reve can only be entered in these two categories and that must vote for at least 20 sections for your submission to count!
Ballot Deadline is Wednesday, August 16th at 5pm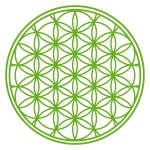 805-564-2977