Eminence Herbal Makeup Remover
Eminence Herbal Makeup Remover available at Le Reve Organic Spa & Boutique
Hi Spa

Lovers

! 
One of the most important parts of any
green beauty 
cleansing regime is proper make-up removal. 
By choosing a 
natural
and
 organic make-up
product you are lessening your load of synthetic 
ingredients which is a great start!
But don't forget you need help washing off the unavoidable
environmental pollution, 
dirt, and grime
which accumulates over the course of the day. Enter our award-winning, best-seller Eminence Herbal Eye Makeup Remover. This pH-balanced make-up remover uses cucumber, lavender, calendula and chamomile to gently soothe even the most sensitive eyes. Got lash extensions? Not a problem. This splendid makeup remover also works great with lash extensions too. When I was wearing lash extensions this organic makeup remover helped me to gently remove my eye makeup while leaving my beautiful lashes in tact.  
I love the way this product feels on the skin and it's refreshing scent! Treat your eyes to a naturally gentle make-up remover that is safe to use with even the most sensitive eyes. Effectively removes all types of eye make-up with healing herbs and extracts. 
How To Use: Simply saturate a cotton ball with product and gently wipe over closed eyelids until all makeup has been removed.
And 
voilà!
Say hello to refreshed eyes and clean skin.
---
Ingredients: Calendula Flower Extract: gently soothes, cleans, disinfects, and moisturizes the skin. Cucumber Extract: revitalizes and tones Comfrey Extract: source of vitamin E; gently lubricates and improves the look of elasticity Green Tea Extract: antioxidant, phenol and vitamin C-rich Chamomile Extract: revitalizes, calms and balances the skin Lavender Extract: calms the appearance of irritated skin
---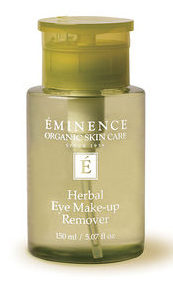 Come on by Le Reve to pick up your Eminence Herbal Eye Makeup Remover and today. 
Our organic boutique is open 10 – 7pm daily.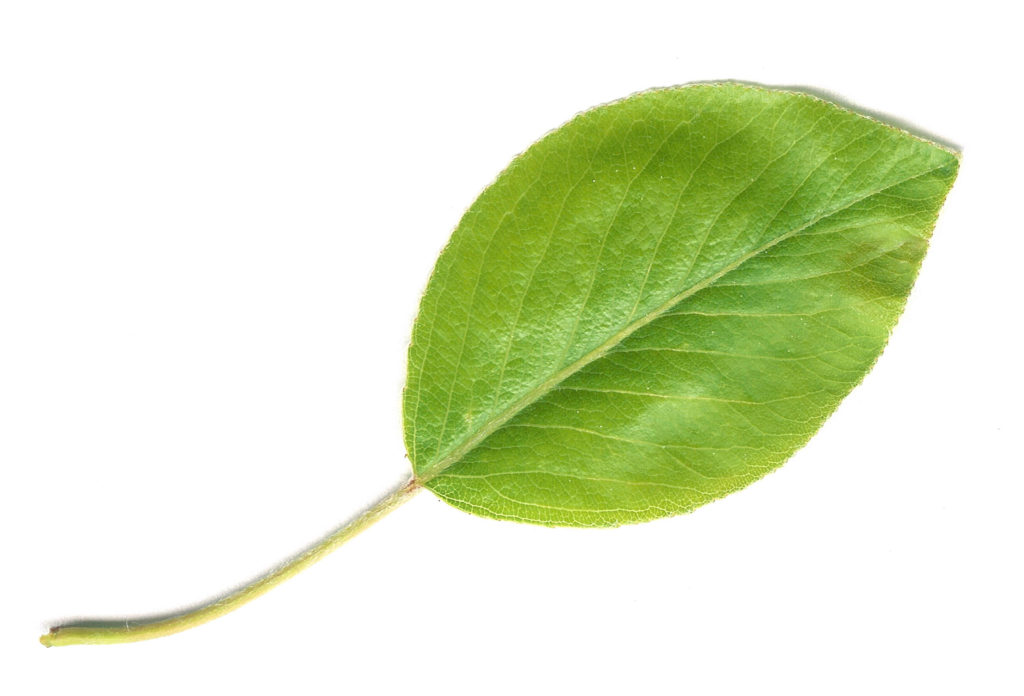 Le Reve Organic Spa & Boutique
21 W Gutierrez St Santa Barbara Ca 93101