Mind and Body Facial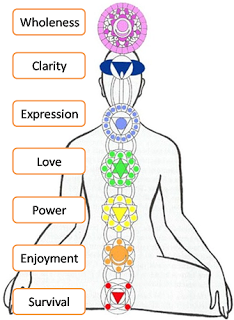 Are you feeling unbalanced due to stress or just daily life? 
     During this facial, you will experience aromatherapy, deep cleansing,
     and amazing stone massage, and the healing properties of organic herbs and essential oils!
     Warm stones will be placed on the seven chakras to balance and restore your mind and body.
     Your hands and feet will be bathed in coconut oils
     while a series of organic masks are applied leaving your skin and body radiant and renewed.
     Make an appointment today, you deserve it!
XOXO, Courtney, Le Reve Spa Coordinator 
Tags: chakras, day spa, facials, Organic, Services, Skin Care, spa, Spa Treatments