Herbal Recovery Advanced Serum
The Herbal Recovery Advanced Serum at
Le Reve Organic Spa & Boutique
in Santa Barbara California is the first defense in age prevention! The Herbal Recovery Advanced serum targets dark spots, the loss of the skins suppleness, and the appearance of fine lines. This potent serum is rich in powerful botanicals and plant oils blend to help even the skins tone, improve firmness, elasticity and smoothness, while protecting against environmental aggressors. The high antioxidant content of this wonderful serum is a great way to address the free radical damage done to skin by our beautiful sunshine here in Santa Barbara
Check out our April Spa Specials at Le Reve before purchasing this item!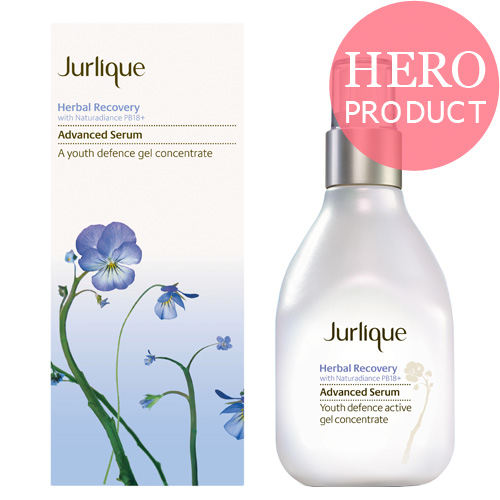 Herbal Recover Advanced Serum: Product and Benefits
The benefits of this fabulous skincare product are that it is designed to aid in lightening dark spots, firming, smoothing, and hydrating the skin. This high performance concentrate features Soybean Protein, Seaweed and Carrot Oil extracts to even out the skins tone, help reduce the appearance of fine lines, help increase elasticity, suppleness and smoothness, while antioxidants help protect against environmental aggressors. Skin feels firm, smooth, and hydrated.
Herbal Recover Neck Serum: How to use
For optimum results use the Herbal Recovery Advanced Serum morning and night. Simply shake bottle before use and then apply 1 or 2 pumps onto fingertips. Then gently press the Herbal Recovery Advanced Serum into the face, neck, and decollate avoiding the delicate eye area.
Remember to check out the Spa Specials going on at Le Reve Organic Spa & Boutique this month on serums! 
Le Reve's organic boutique also carries several other skincare products which contain the age preventative properties of the Herbal Recovery Advanced Serum.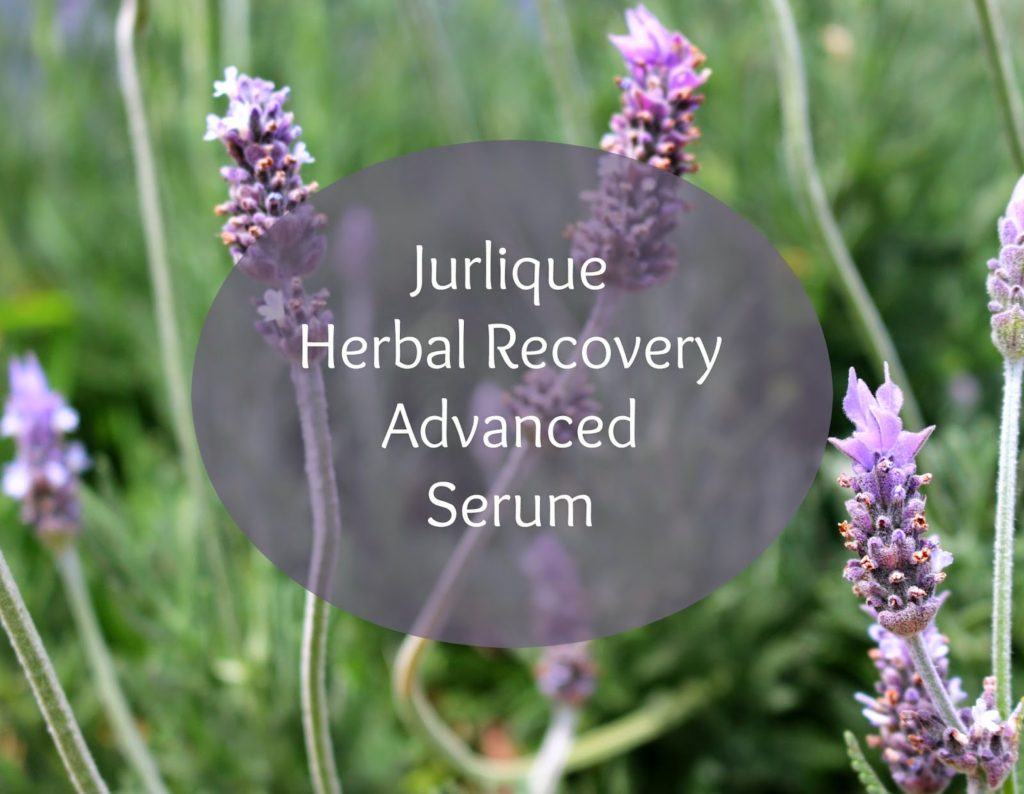 See you at the spa!
Bridgette
Le Reve Organic Spa & Boutique
SaveSave