Le Reve Spa Commitment
Le Reve Spa Commitment
 Le Reve Organic Spa & Boutique is commited to do our part
Due to the recent state of the Corona virus presenting itself within the United States we would like to take a moment at Le Reve Organic Spa & Boutique to address our community.
---
Dear Le Reve Friends and Family,

     The safety of our clients and staff is always our first priority at Le Reve Organic Spa & Boutique in Santa Barbara, California. We would like to assure our frequenters and guests that we are taking extra preventative precautions to protect against the virus and help keep a healthy and happy spa environment.

      We have encouraged our team to not come to work if they are not feeling well. Our staff have also been instructed to continue to wash their hands frequently and to properly sanitize equipment and linens before and after services. We are grateful to our partners in helping to assist in keeping our spa sanitized during this time. We continue to provide hand sanitizers to each of our work stations as well as to our clients for purchase in our spa boutique. Le Reve will continue to implement additional guidelines designated by the CDC as they arise. Face masks and gloves will be implemented in service upon request until further notice. Our spa coordinators and service staff are diligently implementing disinfections of handles, railings, counter tops, as well our restrooms in between regular spa cleanings in an effort to keep our facilities in tip top shape for your spa visits.  

     The health of you and the Le Reve Spa Team remains our top priority and we appreciate your cooperation in keeping our environment happy and healthy moving forward. 

We continue to look forward to serving you!

 Be Well_Bridgette

---
If you have questions or concerns please contact our front desk at 805-564-2977 to speak with a Le Reve Spa Coordinator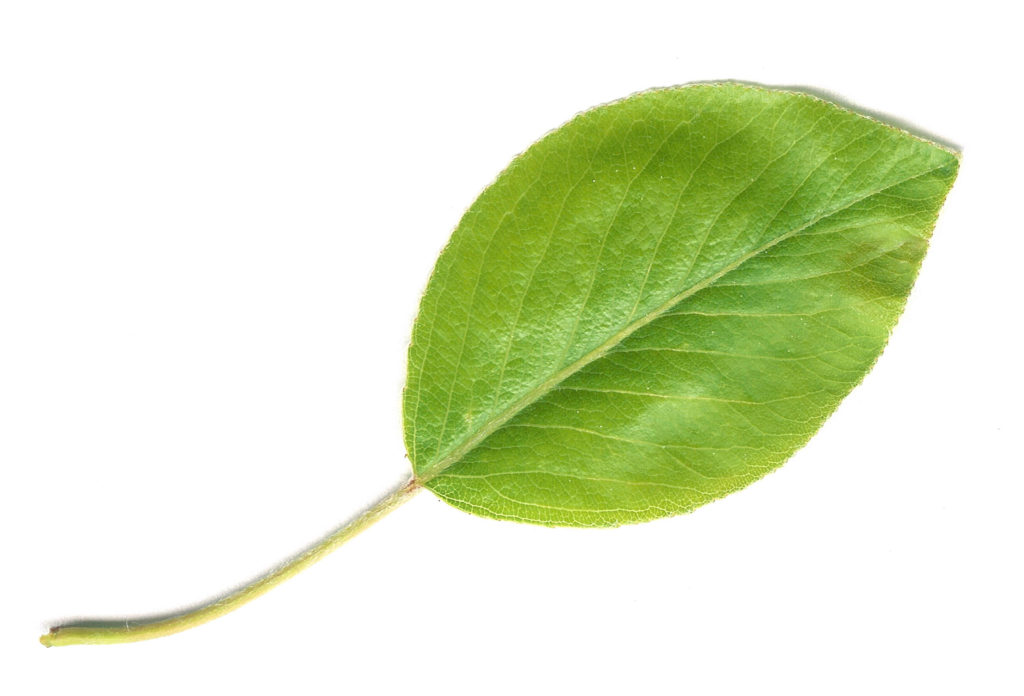 Le Reve Organic Spa & Boutique 
21 West Gutierrez Street Santa Barbara, Ca. 93101
Tags: day spa santa barbara, Eminence, eminence organic skincare, hand sanitizers, organic hand sanitizers, santa barbara dayspa, spa santa barbara
Trackback from your site.