Hello Santa Barbara. Le Reve esthetician, here to tell you about Jurlique's Herbal Recovery Advanced Serum.
This unique product is loaded with properties which target inflammation, helping reduce the signs of fatigue and dehydration.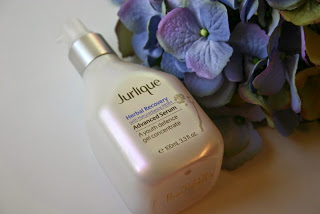 The active ingredients which allow for these results include:
Black Currant
Evening Primrose
Echinacea
Rosemary
Arnica
The synergism of these products together creates something great under your eyes, especially while you sleep.
Stop by Le Reve's organic boutique to try this product and look younger in minutes. See you soon!