Save the Date!
Save the date!
Monday April 18th 2016 6:30pm – 7:30pm
---

Dream Interpretation
Women and men both tend to their image of beauty and body well being as an integral part of the human experience.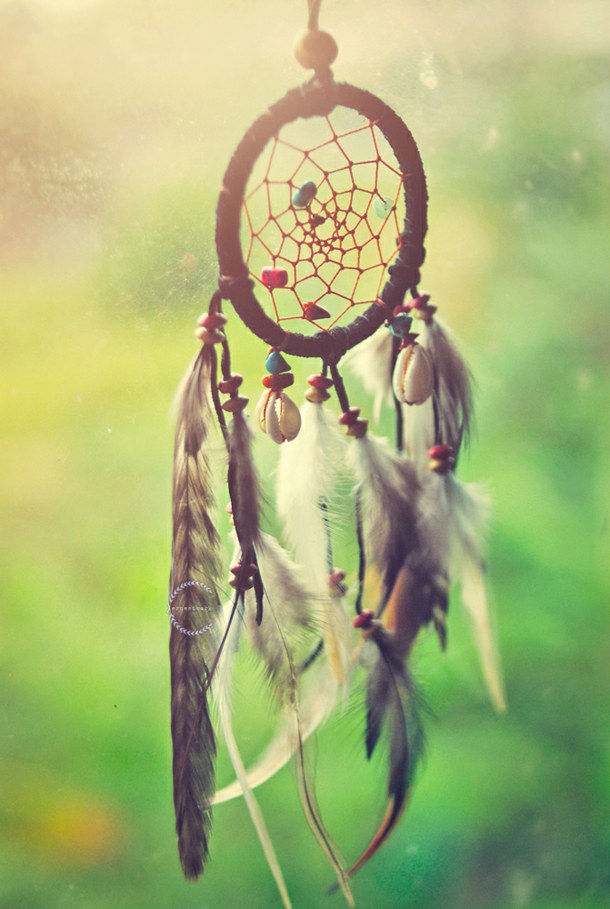 What does beautifying offer us in terms of the soul's work and what is it to tend to the temple of our body? On Monday April 18th 6:30 to 7:30 pm join Barbara to re-imagine and explore beauty and beautifying as a facet of Soul by inviting in a deep connection to the images, dreams, and active imaginations that move through each of us. We explore beauty as action, our Soul's work as image, and the heart's response to beauty as deep inner knowing.
---
 About Barbara
Barbara Bain is devoted to assisting dream, vision and humanity with reconnecting to the creative force of the personal psyche, the dreaming psyche, and the Anima Mundi, or Soul of the World.  As a local Dream Ambassador for Dream Tending and the World-wide Dream Initiative, she works with dream, image, and active imagination to empower individuals and communities with a clearer relationship to the images from the collective unconscious and the creative forces in dream and vision.

Barbara is an enrolled member of the Shasta Indian Nation of Northern California.  She holds a Master of Arts in Depth Psychology with emphasis in Community Psychology, Liberation Psychology, and Ecopsychology.  She also holds a Master of Science in Cultural and Natural Resource Management and specializes in indigenous land and resources. Presently she is a Ph.D. Candidate in Depth Psychology at Pacifica Graduate Institute and recently completed her Certification in Dream Tending with Master dream worker Stephen Aizenstat.  She does both individual and community dream work at Le Reve.
 Join Our Le Reve Dream Work Talk on  April 18th, 2016 from 6:30 to 7:30 pm!
Call (805) 564 – 2977 to reserve your seat!Le Reve Organic Spa & Boutiquewww.-le-reve.com21 W. Gutierrez St. Santa Barbara, Ca. 93101 

Tags: dream interpretation, Dream Tending, dream work, dreams, talk, wellness