Dehydrated Skin: Which Le Reve facial is for you?
Is your skin dehydrated? Some common signs of dehydrated skin include tight, itchy, dry skin. Other signs of dehydrated skin include ashy or dull coloration. Skin can even appear crêpe-like or flaky.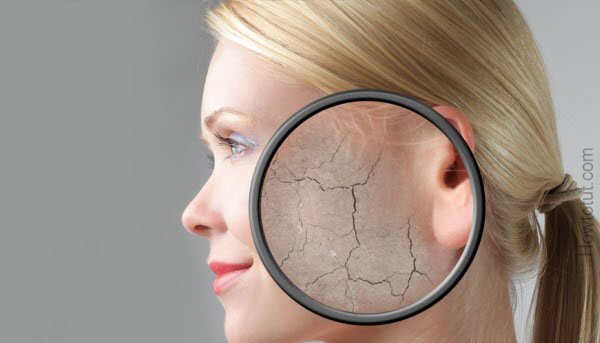 If you are dealing with any of these signs of dehydrated skin our Le Reve Signature Facial is the spa treatment for you!
The Le Reve Hydrating Facial is designed to target drehydration head on.
This facial utilizes both a purifying and a creamy cleanser to help cleanse the skin and prep it for our oat and almond based exfoliant. This wonderful exfoliation helps to remove dead skin and impurities all while providing extra conditioning. This fresh and newly conditioned skin helps to set the stage for our purifying Kaolin mask to help continue to purify and rebalance the skin. Clean and conditioned skin allows for a rich replenishing avocado and safflower oil based hydrating mask to fully penetrate leaving your skin soft, smooth, and revitalized. Finally, our viola and jojoba oil moisturizer restores skins suppleness and  protects against environmental aggressors.
This wonderfully hydrating facial also offers an additional hand and foot coconut treatment!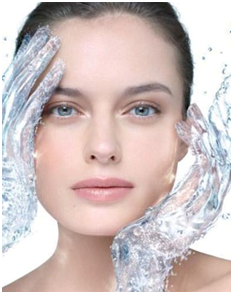 Call 805-564-2977 to reserve your Le Reve hydrating Facial today!
You may also book online.
See you at the spa!
xoxo_Bridgette
Le Reve Organic Spa & Boutique
21 W. Gutierrez St Santa Barbara, Ca. 93101
805-564-2977