Le Reve Wellness Event – Raffle Winner
Congrats to our 2016 Le Reve Wellness Event Raffle Winner, Conner Mertz
Conner was the winner of a hydrating Le Reve Signature Facial at this years Le Reve Wellness Event!
Congratulations Conner!!! The Le Reve Facial is perfect for helping repair your skin  following our cold dry winter. This facial will not only leave your skin feeling purely hydrated while Jurlique biodynamic skincare and hydrating essences provide a relaxing and healing aromatherapy, but it also incorporates our Le Reve Hand and Foot Coconut Treatment to help soften your skin . We are so happy for you and look forward to pampering you during this amazing spa treatment.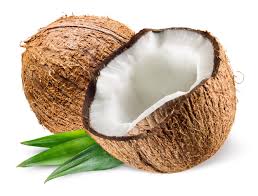 Pure hydration! Aromatherapy will indulge your face, body, and mind. Your hands and feet will be bathed in coconut oils then massaged during a series of rich, penetrating masks. An extraordinary experience once tried, often repeated. $125/75 Min

Book your hydrating Le Reve Facial Online or book with a spa coordinator at 805-564-2977. Le Reve Organic Spa & Boutique  is opened 10 – 7 pm daily. We are located in the heart of downtown Santa Barbara at 21. W. Gutierrez St. in between D'Angelos Bakery and Yoga Soup 

Tags: Biodynamic, carpinteria, day spa, deal of the day, facial, facials, goleta, hydration, Jurlique, montecito, Organic, raffle winner, santa barbara, Services, Skin Care, spa, Spa Treatments, summerland

Trackback from your site.