Himalayan Salt Lamp
Himalayan Salt Lamps

have been becoming increasingly popular over the last several years, but do you know why?
Apart from the fact that they are a
gorgeous addition to any room
they convey several amazing health benefits that most people don't know about!
One of the major benefits to owning one of these lamps is that they
impact the air that you breath
.
These
Stunning glowing lamps
help to produce negative ions in the environment in which they are lit. The production of these negative ions helps to purify the air and make the air your breath more oxygen rich while also cleansing it which makes the air you breath much cleaner and better for your body!
These awesome lamps also help to
reduce allergens
, pollens and other pollutants in the air and have been shown to be extremely beneficial for people who have severe allergies and even asthma.
Another great benefit a Himalayan salt lamp can bring to your home is it's
calming effects
.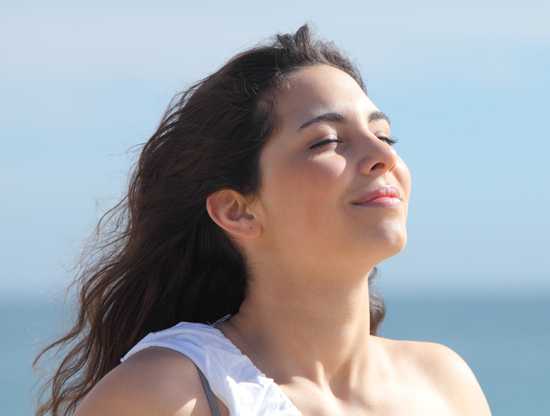 These salt lamps help to sooth the mind and bring you into a more relaxed state of mind, not only from the gentle glow they generate but also by the mineral ions they release. These awesome lights helps to balance electro-magnetic fields in your home which allow you to find a greater sense of peace!
---
"Negative ions are odorless, tasteless, and invisible molecules that we inhale in abundance in certain environments. Think mountains, waterfalls, and beaches. Once they reach our bloodstream, negative ions are believed to produce biochemical reactions that increase levels of the mood chemical serotonin, helping to alleviate depression, relieve stress, and boost our daytime energy."
---
These lamps make an excellent gift for anyone as the benefits they convey are something all of us could use, plus they are absolutely stunning!
We have these awesome lamps for sale in our boutique and I encourage you all to stop by and check them out for yourself, or visit our online store to find out more at
www.le-reve.com
!
Tags: allergy, alleviate allergies, alleviate depression, asthma, depression, himalayan salt, himalayan salt lamp, ion therapy, reduce asthma, salt lamp
Trackback from your site.