Holiday Decor
Check out this years holiday decor at Le Reve Organic Spa & Boutique in Santa Barbara California!
♦º♦º♦º♦º♦º♦º♦º♦º♦º♦º♦º♦º♦º♦º♦º♦º♦º♦º♦º♦º♦º♦º♦º♦º♦º♦º♦º♦º♦º♦º♦º♦º♦º♦º♦º♦º♦º♦º♦º♦º♦º♦º♦º♦º♦º♦º♦º♦º♦º♦º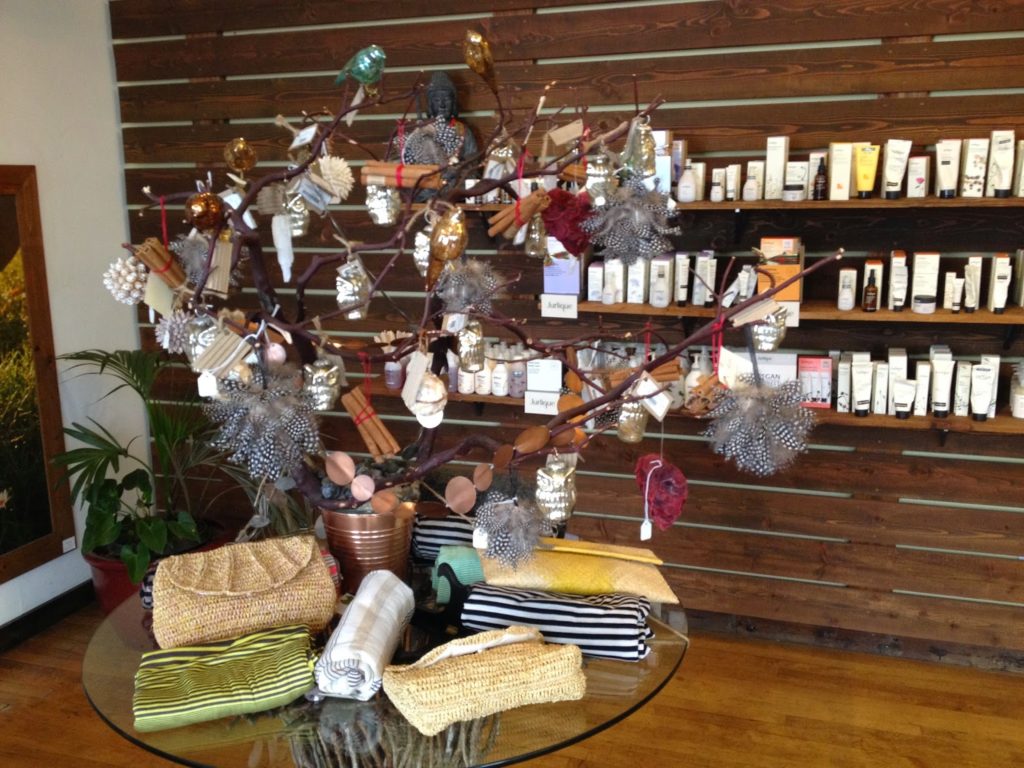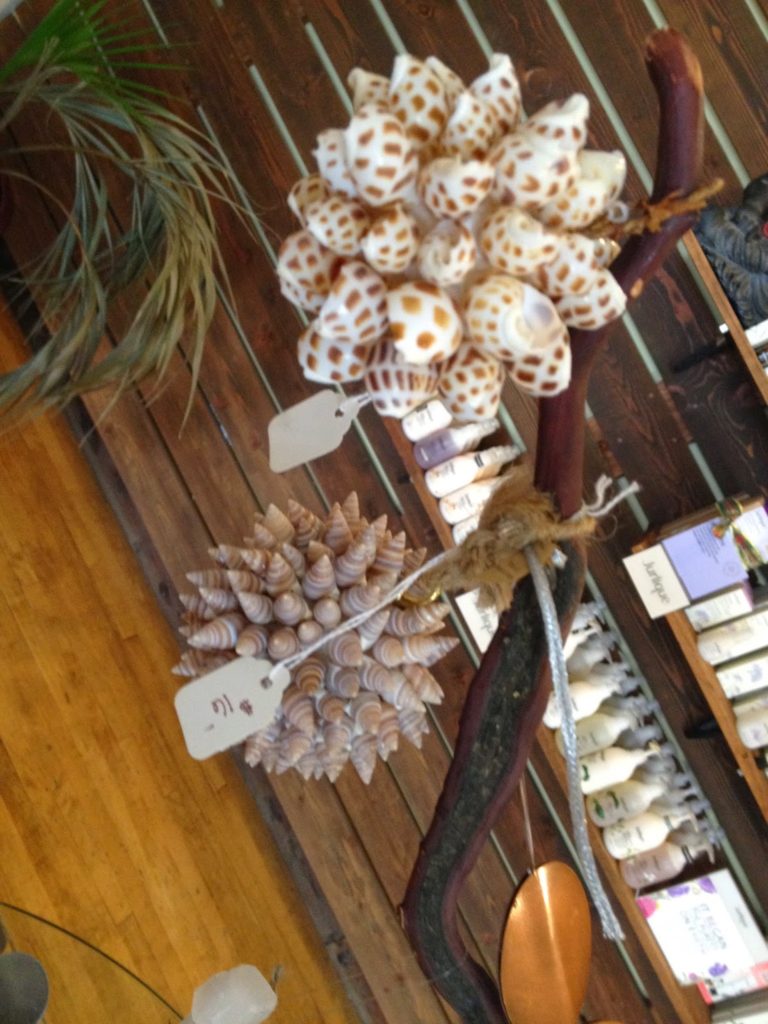 Today I just wanted to take a moment to rave about some of the BEAUTIFUL new ornaments we just received here at Le Reve
These holiday decorations are the perfect gift for family and friends and a wonderfully unique edition to any tree! If you are like me and struggle to find the perfect personalized gift on a budget these holiday trinkets are perfect for you! From beautiful birds in many colors, to sea shell ornaments for those beach lovers, we have everything yo u need to make this holiday season special, unique and full of life!
Come check them out for yourself at our organic spa boutique!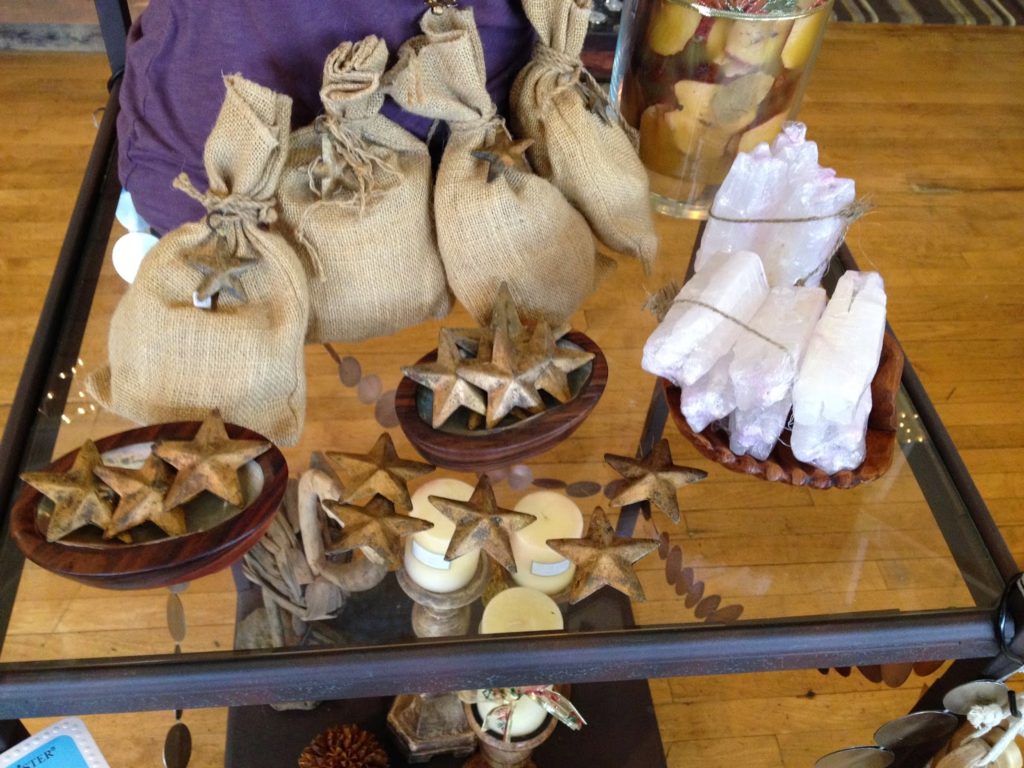 To better accommodate everyon es schedule
Le Reve Organic Spa & Boutique
is open seven days a week. Our hours of availability are 10am to 7pm.
Le Reve is located in beautiful downtown Santa Barbara, in between
D'Angelos
Bakery and
Yoga Soup
down a private outdoor walkway.
º♦º♦º♦º♦º♦º♦º♦º♦º♦º♦º♦º♦º♦º♦º♦º♦º♦º♦º♦º♦º♦
See you at the spa!
xoxo_Bridgette
º♦º♦º♦º♦º♦º♦º♦º♦º♦º♦º♦º♦º♦º♦º♦º♦º♦º♦º♦º♦º♦º
805-564-2977