Anti Aging Facial Santa Barbara
Check out this marvelous anti aging facial Santa Barbara!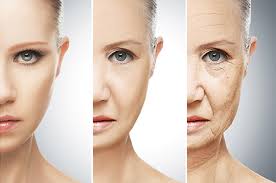 If you are battling with wrinkles, fine lines, hyper pigmentation, and/or loss of elasticity this is the facial for you!
Does your skin feel like it is losing its youthful glow and elasticity, If so we have a solution for you! Our amazing Age Defying Facial is just what you need to cleanse your skin and help you get back to looking youthful again!
A series of rich penetrating masks will be applied. Followed by an eye treatment, lip treatment, neck and décolleté and a special treatment for your hands included in this luxurious facial. This service is extremely relaxing and just what you need to pamper yourself. $135/90 min
Tags: age defying, age defying facial, age defying facial santa barbara, anti-aging, anti-aging facial, anti-aging facial santa barbara, facial, facial santa barbara
Trackback from your site.