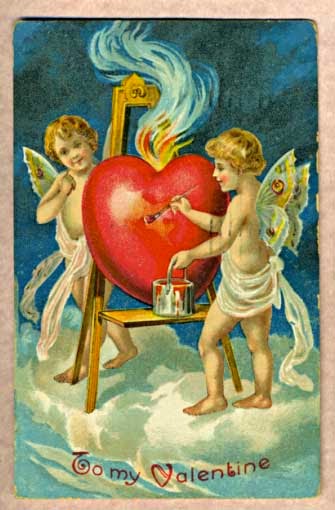 Valentines Day
Happy Valentines Day from your friends here at Le Reve Organic Spa & Boutique in Santa Barbara California!
Valentines Day is a special holiday that is celebrated all over the world! But how did this
holiday come to be? Have we always had a day dedicated to proclaiming our love to that special someone? To our Valentine? It all started by Saint Valentine, a rebel with a cause 😉
     Legend has it that during the Roman Empire Saint Valentine was imprisoned for performing weddings for soldiers who were forbidden to marry! The Emperor of Rome believed soldiers could not be good soldiers and husbands…what a jerk right? If this Saint wasn't cool enough already, during Saint Valentines imprisonment, he healed the daughter of his jailer. Before Saint Valentines' execution he wrote her a farewell letter signed "Your Valentine."

Click image to purchase Gift Card online
Today, its a day to celebrate love! To show that special someone you care,whether it be your romantic lover, your beautiful mother, or your best friend! 
Treat them to a Le Reve Spa Gift Card and receive $15 to spend on your next service!
Offer ends at the end of the month, so don't miss out on this amazing deal!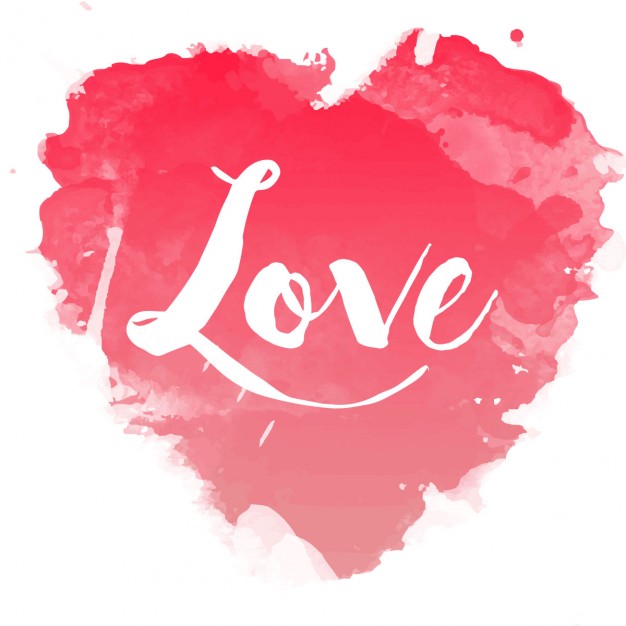 Le Reve Organic Spa & Boutique
21 W Gutierrez St Santa Barbara Ca 93101
805-564-2977
Save
Save