Rose Facial
Rose Facial
Rose Facial available at Le Reve Organic Spa & Boutique!
Rose Facial back by popular demand. Enjoy a Restorative Rose Facial at Le Reve Organic Spa & Boutique this February!  Has your skin lost its hydration over this dry Santa Barbara winter season we have experienced? Does it feel dull and irritated from our brisk air? Allow our expert estheticians at Le Reve makes you feel like you're in a bed of roses with our Rose Restorative Facial from Jurlique's Radiant Rose Biodynamically-farmed skin care line. A lovely rose aromatherapy will envelope your senses while your skin is treated and reconditioned with organic rose products high in antioxidant and hydrating properties for a lasting radiant glow.  Your facial will start off with our luxurious Radiant Rose Cleanser which assists in dissolving any impurities and will be followed by a light exfoliation.  Next we will apply a a series of rich hydrating masks. Our Rose Moisturizing Cream Mask which reaches deep into the skin with giving a hydrating glow from the inside out with rosehip oil. Turmeric extracts provide powerful antioxidant properties while Shea butter and macadamia oils help to smooth the skin. We then spray on a Rosewater Balancing Mist to tone and hydrate the skin, leaving skin feeling refreshed and revitalized. Then the Rose Daily Moisturizing Balancing Serum will be applied to help rehydrate and protect the skin and shortly after the Revitalising Gel-Lotion to further quench the skin and lock in that moisture. These two combined leave the skin feeling protected and replenished from the loaded antioxidants they contain. Last but not least, a Rose Silk Finishing Powder will be applied providing you with a flawless smooth appearance. This is a translucent powder that rebalances oiliness while smoothing and evening the skin tone.
The Restorative Rose Facial-  $125.00
The Rose Restorative Facial  Spa Offering is available for a limited time only. This 1 hour antioxidant rich facial is both fortifying and extremely nourishing.
This is the perfect gift for your loved ones! Click to purchase a Restorative Rose Facial for your mom this Valentines Day.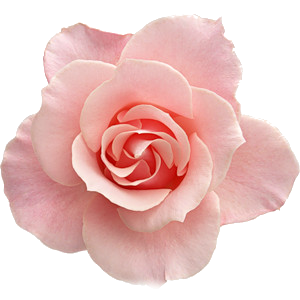 Le Reve Organic Spa & Boutique
21 W Gutierrez St Santa Barbara Ca 93101