Le Reve Hydrating Facial
Le Reve Hydrating Facial
Experience the Le Reve Hydrating Facial this August!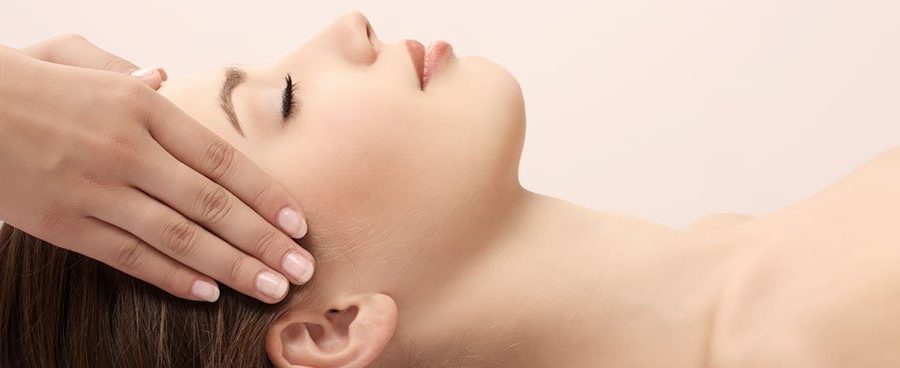 The
Le Reve Hydrating Facial
is our signature facial at
Le Reve Organic Spa & Boutique
in Santa Barbara, California. Le Reve in french translates to "the dream" and this facial is just that,
the dream!
This 75 minute spa treatment promises to cleanse and quench even the most dehydrated skin while incorporating all the benefits our our amazing aromatherapy.
---
The Nourishing Cleanse
Our experienced estheticians will cleanse your skin with both a purifying and moisturizing cleanser to thoroughly cut through dirt and oils.
Hand & Foot Treatment
Powerful hydrating exfoliation
Following this thorough cleanse we will exfoliate using a gommage-like exfoliant, the Jurlique Daily Exfoliating Cream. This exfoliant is unlike any other. This deeply cleansing exfoliate is rich in oats, almonds, and sesame seed oil, with extracts of green tea, grape seed, and turmeric to help smooth and even skin tone. The perfect exfoliant for dehydrate skin, this hero product gently polishes the skins surface, while also nourishing and protecting the skin against environmental aggressors.
Deeply Moisturizing Treatment
Once fully cleansed and prepped your skin will then be treated with a series of purifying and hydrating masks to properly replenish and restore. Your impurities will be removed, your pores treated, and your face thoroughly massaged. Our facial massage doesn't just feel amazing. It also serves to help stimulate and naturally lift the skin while continuing to detoxify and increasing circulation. Our well-known facial massage at Le Reve Organic Spa & Boutique is also a great way to naturally decrease inflammation.
Nourish and protect Against Environmental Aggressors
Before your service concludes your skin is treated with a highly active facial serum and eye serum which contains over 18 botanical extracts, fatty acids, and vitamins to combat fine lines, dehydration, and dullness leaving your skin radiant. Your skin skin will also experience the ultra nourishing blend of our Moisture Replenishing Daily Moisturizing Cream.
---
Check out this months Spa Offerings on our wonderful  Le Reve Hydrating Facial!
---
Call us today to schedule an appointment at 805-564-2977  You may also book your Le Reve Facial Online!
See you at the spa!_Bridgette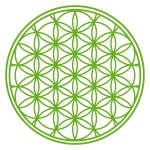 Le Reve Organic Spa & Boutique
21 W Gutierrez St Santa Barbara Ca 93101
Tags: day spa santa barbara, facial, facial santa barbara, facials, hydrating facial, Jurlique, le reve facial, le reve hydrating facial, le reve spa, spa santa barbara, things to do, things to do santa barbara