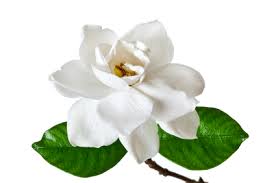 A Sweet Revival on Hand Cream
Hello Le Reve Followers! I would like to introduce you to the amazing Citrus Hand Cream at Le Reve! This rich, protective hand cream is SUPER hydrating helping to restore smoothness and as well as a more youthful appearance to hands all with an uplifting jasmine fragrance!
The aroma of Jasmine is calming and can help with relaxation and stress. 
Jurlique picks these small, star-shaped flowers at night because it's when their fragrance is most intense.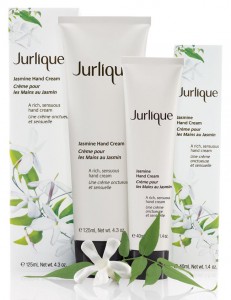 Save $5 OFF our 1.4oz Jurlique Hand Cream andSave $10 OFF our 3.4oz Hand Cream all month!
Check out our February Spa Specials for this and our other Jurlique Hand Creams!
Properties such as Safflower + Macadamia Seed Oil along with Honey make this hand cream a super hydrating.
Viola Extract + Marshmallow Root Extract
assist in moisture delivery as well as anti-aging benefits for reducing fine lines.
Carrot Root, Grapefruit Seed Extract, + Citrus Extracts
are all GREAT sources of antioxidants and contribute to refortifying the skin and brightening its overall tone.
Calendula Flower Extract (also known as "Nature Antiseptic")
help to heal and sooth dry, damaged skin, All of these amazing properties help contribute to an AMAZING organic hand cream which leaves your hands feeling nourished, soft, and supple.
Purchase this or any of the other wonderful products at Le Reve Organic Spa and Boutique's
Online Store
Le Reve Organic Spa & Boutique
21 W. Gutierrez St Santa Barbara Ca 93101
www.le-reve.com
805-564-2977